Stephen Kondi - Songwriter, guitar, lead vocals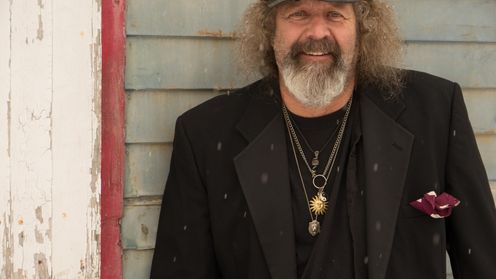 Stephen (Wentworth) Kondi has been playing his stratocaster,
writing songs and fronting bands since 1979. He is a big fan
of Fender Marshall Amps. His musical inspiration comes from
artists like B.B. King and Eric Clapton. Because of his versatility
as a musician, he can be found onstage many days out of the
year playing rock, blues, country and his dynamic original material.
-
Steve's is proud to be a Vermont country boy outdoorsman, and
his hobbies include hunting and fishing. He is married to his best friend,
Gail, and they're still going strong.
Tom Vinelli - Keyboard, vocals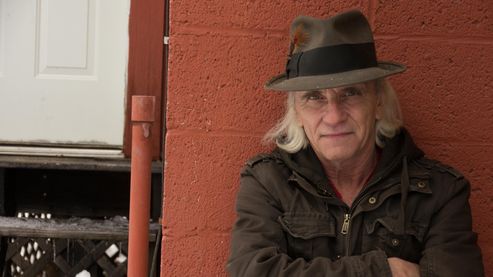 Tom Vinelli has been playing, writing and recording since he
was 16 years old. Born and raised in New Britain/Plainville
CT, Tom has played in many bands in Connecticut, Vermont 
and New Hampshire. 
-
In the late 90's Tom went to Nashville with the country 
band Lonewolf to play the Grand Ole Opry. More recently
his band credits include working with the popular country
band, Loaded Dice. 
-
Tom also attended Berklee College of Music for 2 years.
A consummate musician & guitar player by trade, 
he was asked by Steve to play keyboard in the band. 
-
Tom currently resides in Bethel VT where he writes songs,
as well as music for films. He also produces and mixes in
his own studio.
Chad Preston - Drums & percussion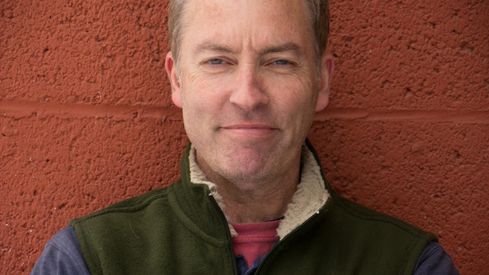 I have been a percussionist for 40 years, playing kits of all sizes. I've played rhythms from the world of jazz to rock and everything in between. I am influenced by the likes of Gene Krupa and Stewart Copeland. I live inside the beat. My first drum kit was pots and pans until my parents bought me a three-piece kit. My father would only play jazz on the stereo so I had to listen closely to the complex beats and time signatures.  I've played with many different musicians and styles ever since high school. I am proud to have been given these talents to add to the sounds of the Steve Wentworth Band.
BASS & VOCALS ON GOOD AND BAD ALBUM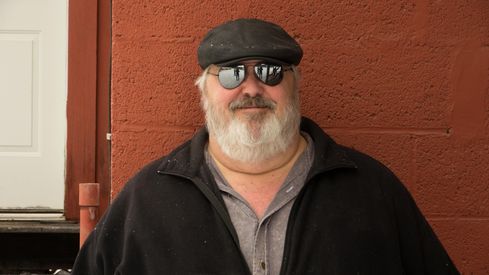 I grew up in a very musical family. My father played fiddle, my mother sang and my brother and sisters played various instruments and sang. I've played guitar or bass in several bluegrass, country, blues and rock bands over the years including Chelsea High School Marching Band (drums), Sky Band, Kelly Clarke Band, Blazin', One Eye Open, Hartt Hollow, and Steve Wentworth Band.
Jimmy Goodwin - Guest Artist
LEAD GUITAR ON GOOD AND BAD ALBUM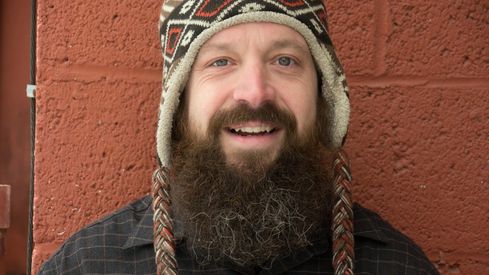 I am a well-seasoned Vermont blues musician who has been playing since my early teens. I have played with local blues bands as lead guitarist even at a young age. I have played throughout New England and the east coast and have found many bands in Florida to play with. My genre is basically blues though reggae and rock are easily improvised.